MAY YOUR hearts be filled with peace and faith in God.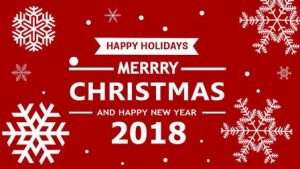 May your days of doubt be replaced with days of hope and cheer.
May you and your family get nurtured with lots of love! Merry Christmas and a Happy New Year to you and to your loved ones!
In the New Year, its time to unfold new pages and start a new chapter in your life.
New Aim, New Dreams, New Achievements Everything Waiting for You. Forget The Failures. Correct Your Mistakes. Surely Success is yours.
We wish everyone a safe journey as they embark on different routes and health in the NY.
From all of us at SLM team.
SHALOM…