IF YOU WANNA see the Bundesliga duel between two giants of Germany Dortmund and Bayern Munich, then turn on the new digital satellite TV- the official Bundesliga broadcaster -on Saturday August 5 for the game.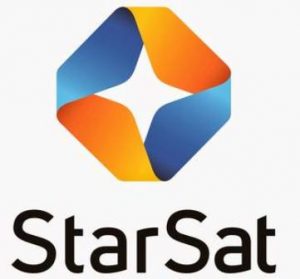 This will be the official launch of the Star-Sat a digital satellite TV- their Pan African platform, that boast over 100 channels, including sport.
Better yet, lucky fans will rub shoulders with former Bafana players at the screening on the same evening in Sandton from 20:30, and also stand a chance to win an all expenses paid trip to Germany for the Bundesliga games.
"As a fast growing satellite TV in the country, we always find ways of engaging with our subscribers on a personal level, as well as rewarding them for their support. We will therefore be very honoured to host one of our valuable subscribers on this trip where they will get a once in a lifetime opportunity to watch a soccer game in Germany," says John Yan- StarSat CEO.
"With over 100 channels, StarSat subscribers are spoilt for choice.
We offer various channels to our customers. These include movies, news, series, kid's programmes, music, gospel documentaries, lifestyle, telenovelas, comedy, drama and sports.
For now, we have around 10 sports channels and StarSat is the official broadcaster of Bundesliga in sub-Saharan Africa. At this moment have rights ICC (International Champion Cup), and also have acquired the exclusive free and pay transmission rights across all territories of Sub-Saharan Africa for FIBA leading tournaments," he says.
The matches can be viewed on channel numbers 240, 241, 243, 245 & 246.