CITY POWER has restored electricity to all customers who were affected by the power interruption in Johannesburg' the city announced on Wednesday afternoon.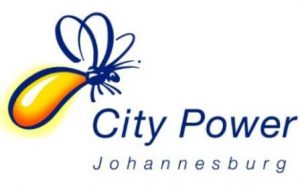 Large parts of the city were plunged into darkness the Sunday before last due to cable theft in underground tunnels.
Acting MMC for Environmental Infrastructure Services Department (EISD) Dr Valencia Ntombi Khumalo thanked all affected business and residential customers of the Johannesburg Inner City for their patience and understanding during the time of the outage and apologised for the inconvenience caused.