ALBEIT no line up has been unveiled as yet, the 2018 Durban July annual horse race has a lager on board.
Amstel, the world's leading beer will take over what will be known as Amstel Boomtown scheduled for July 7 at Greyville Race course.
As the headline sponsor of the biggest hospitality village Amstel (part of Heineken stable of beers), continues to leverage on its marketing strategy by supporting and backing top events in mzansi.
Says Khaya Dlanga marketing manager Amstel: "Over the years, Amstel has been recognized as a major supporter of South African Music and our musical talent. The partnership with BoomTown enables us as Amstel, to take this support and celebration of SA Music to the next level and into a new era."
The hallmark of the Amstel brand, when it was initially produced in Amsterdam, was the production of a better beer- once quoted Dlanga- an advertising honcho,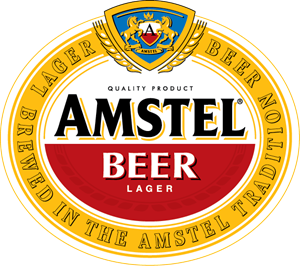 author, copywriter, blogger, bookworm and yes, Twitter boss.
For an unforgettable amplified experience of fashion, hospitality and urban music at its best along with the fieriest South African celebrities at Amstel BoomTown, get your ticket now before they run out of print.
More information on artists, tickets and programme will be available at a later stage.