For now, SABC is living on borrowed times following the huge loss income, according to Parliament, that's if, another Government bail-out comes out handy.
This emerged during Parliam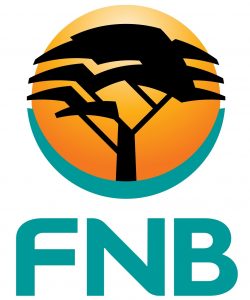 ent sitting were the issue of the public broadcaster is under discussion for hogging negative spotlight.
At the center are the controversial Hlaudi Motsoeneng and his entire board. The less said about these troublesome towers and its shenanigans the better, for now.
Now a campaign movement Right2Know is calling for a withdrawal of advertising.
Targeted are the financial institution like FNB and beer company SAB and others.
R2K activists marched to the FNB Bank City headquarters in the Johannesburg CBD on Wednesday morning, where they sang and danced, before handing over a memorandum of demands that included halting advertising on SABC until the crises are resolved.
Asked what their standing position on the matter was, FNB's response was "we can confirm receipt of a memorandum from the Right2Know Campaign.
We will study the contents and respond in due course via the appropriate channels," says Faye Mfikwe, the institution's Chief Marketing Officer.
SAB did not respond for comment.