A reprieve for MTN has been found in the form of a cut fine imposed by the Nigerian Communications Commission.
Originally, fined $5.2 billion it has now being confirmed that R48bn has been agreed to, according to MTN.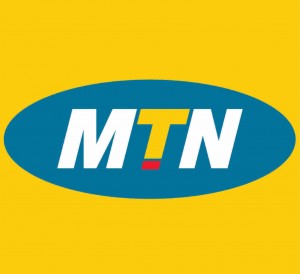 However, the fine has to be paid end of December 31.
"After further engagements with the Nigerian authorities, the NCC has reduced the imposed fine," MTN said in statement.
"Executive Chairman Phuthuma Nhleko will immediately and urgently re-engage with the Nigerian authorities before responding formally," it said.
The Nigerian Communications Commission handed Africa's biggest mobile phone company the penalty in October after MTN failed to cut off users with unregistered SIM cards from its network, thus resulting in the re-appointment of Nhleko to steer the ship of which he has done.
MTN, which makes about 37% of its sales from Nigeria, said it was considering the NCC's decision.
Meanwhile, MTN is considering taking severe steps against senior members allegedly involved in the matter.