Sowetolife Mag and event organiser EdithUnlimited are giving away TWO DOUBLE TICKETS to the annual Inanda Development Cup 2016 at Inanda Polo Club, Sandton.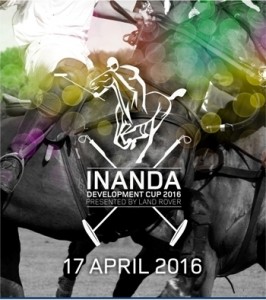 The Developmental Cup is presented by Land Rover, scheduled for April 17 (Sunday), 2016.
Stand a chance to win by answering the following:
*When and where is the Development Cup held?
*Name one major sponsor for the event?
Send answers, name and contacts to info@sowetolifemag.co.za or sydney@sowetolifemag.co.za on or before Friday 15 April 2016.
Winners will be contacted through email.
Tc&Cs do apply!