Win ONE DOUBLE TICKETS to the annual Whisky Live Fest.
Three favourite Scotch wh-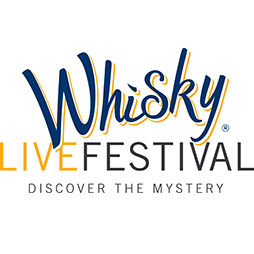 isky brands – Bunnahabhain, Black Bottle and Scottish Leader – will be tantalising taste-buds at the upcoming Whisky Live Festival, from 11 to 13 November at the Sandton International Convention Centre.
To win answer the following questions:
*Name three brands that will be taking part at this years' Whisky fest?
Send answer and contact details to info@sowetolifemag.co.za or sydney@sowetolifemag.co.za on or before Nov 9.
T&Cs do apply!