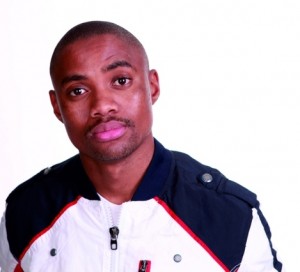 Parkers has been hailed as a comedy venue for years'.
Headlined by Donovan Goliath, Mpho Popps, Tall As Mo, Simba King, Kagiso Lediga, Lihle Lindz Msimang and Eureka Nkese, it will be MCd by the one and only Free State born Chris "Mapyne" Mapane.
Due to unrest that crippled the economy of the country as a result of Xenobic attacks on foreign nationals, the show also lends it weight in pouring such callous acts with 'extreme cold water' to never repeat itself again. Finish & klaar.
It unwraps on June 2 from 7:30pm
Tickets are available for R100 at the door and VIP R300.
For more details send email to: ayanda@aptitudeconsulting.co.za