SOUTH AFRICAN motorists are in for some fuel price relief in June 2017.
This is according to the Automobile Association (AA) commenting on unaudited month-end fuel price data released by the Central Energy Fund (CEF).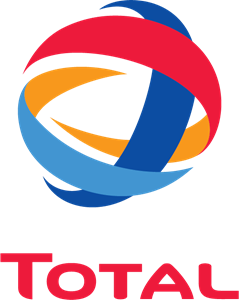 "Our expectation for June is that petrol will drop by up to 26 cents a litre, with a 20 cent drop for both diesel and illuminating paraffin," says AA.
The Association noted the Rand advanced against the US dollar during most of May, with further support from retreating international petroleum prices.
"Both of these factors have contributed to the reduction in the fuel price."
The AA said OPEC's decision to continue its production cut for another nine months showed that there was concern in oil producing nations about a continued world oversupply of oil.
This could mean a period of relative price stability. On the home front, the Association said the background political noise affecting the Rand continued to play a role.
"With political uncertainty set to continue, our medium-term outlook for the fuel price is that lower international petroleum prices will be key to maintaining local fuel price stability if the Rand weakens again," said the Association.