MAZDA recalls models -2, 6 and RX-8 for air-bags repair.
According to MAZDA SA, the affected include Mazda2, Mazda6 and Mazda RX-8 vehicles equipp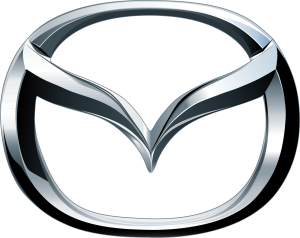 ed with the "PSDI-4" driver-side air bag inflator, the "SDI-160" driver side air bag inflator, or the "SPI", "SDI-230" and the "PSPI" passenger-side air bag inflators.
These are vehicles produced from 2003 with VIN numbers starting with MM6DE, JM6GG and JMZSE.
To date, in South Africa an estimated 19 000 units are affected.
This follows the recall in both North America and Japan for three different types of Takata Corporation manufactured inflators.
Owners of the mentioned models have been requested to get bring their cars for assessment.
For further information get in touch with Mazda SA Customer Care Centre on 0860 069 700 or email customercare@mazda.co.za