'THEATRE OF A MIND'- as radio commentary is known- returns to the airwaves.
Over the weekend the SABC did not provide football commentary as a result of a stand-off between the public broadcast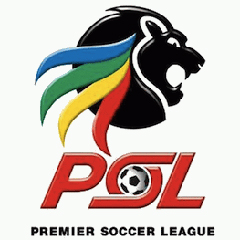 er and Premier Soccer League.
An urgent meeting was called by Government's department -Communication and Sport to resolve the contractual dispute between the league and SABC board.
Last Friday SABC had been advised that it would not be allowed to broadcast league matches on radio following unsuccessful negotiations with the PSL.
A statement issued on Monday indicated that the ministers Nomvula Mokonyane and Tokozile Xasa, then later met with the Premier Soccer League where it was decided that the PSL would commence a process with the SABC to finalise all pertinent issues relating to agreements that govern relationship between the parties.
A letter issued indicated amongst others that:
The SABC briefed both the Ministers in order to provide an in depth understanding of the events that led to this unfortunate situation' the liquidity issues affecting the SABC and the acquisition of sport rights in general;
Both Ministers are concerned with the situation that the SABC finds itself in and have pledged to support the public broadcaster in delivering on its mandate around the delivery of sport content.
Both Ministers' are treating this matter with the utmost importance as their primary concern is to ensure that the South African public is adequately served by the SABC;
In the interim' there has been agreement that all soccer matches will be broadcast on the SABC radio platforms as per the fixtures list of the PSL;
Ministers' Mokonyane' Xasa and the leadership of the SABC and PSL would like to sincerely apologise to all South African citizens who rely on SABC radio for live coverage of the PSL soccer games which were interrupted over the weekend.
PSL was represented by chairperson Dr Irvin Khoza, CE Mato Madlala and Kaizer Motaung.
This means as from today August 07 2018, all PSL matches will be broadcast live on SABC radio platforms.
Fortunately TV was not affected.
Meanwhile, it has also been brought to our attention that SAFA has also not signed contractual obligat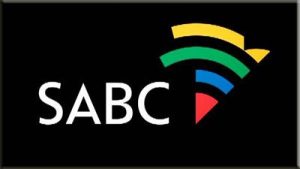 ions with the broadcaster, meaning both Bafana Bafana and Banyana Banyana games will not be televised.
Siyaya TV that had bought rights to televise the games for SAFA is unknown if they're still part of the deal.