The appointment of new Sony Mobile SA 'boss' is a sign of confidence in the country.
Christian Haghofer has been appointed Sony Mobile SA Country Manager.
He succeeds Mark Fenzel, who managed t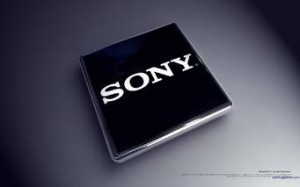 he position for three year's.
Previously, Haghofer held the position of Sony Mobile Country Manager for Central European markets which saw him successfully build, grow and lead the cluster for Switzerland, Austria and Adriatic markets for Sony Mobile.
The confidence by international company, augurs well for SA following a decision in 2014 to shut down its Consumer Audio Visual (CAV) business unit, as a result of deminishing sales.
Fortunately, the changes did not affect its mobile handset arm or distribution of PlayStation products.
Following the appointment, Sony Mobile South Africa aims to establish strategic and independent business units for Xperia Smartphones and Tablets which will continue to be delivered through targeted business objectives set-out.
"Continuing to build on the successful growth in South Africa is a key focus for us," says Haghofer.
With Samsung, Apple and other mobile companies making their presence felt in the market, we expect Sony Xperia brand to make inroads as well.
At the time of publishing no figures on Xperia were made available.