TWO RHINO Poachers arrested in Gauteng after two years'.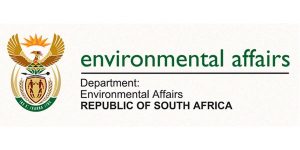 Mandla Mashele, 37, and Kelvin Malapane, 38, have been charged with illegally buying rhino horn.
The two handed themselves to the Benoni Police Station last week following a raid on premises in Daveyton, East Rand, after two year's (this goes to show the arm of the law is way long).
The men appeared in court on 30 May 2018 and were granted bail of R50 000 each.
Minister of Environmental Affairs, Dr Edna Molewa, hailed the arrest of two as an affirmation of the need for greater multi-sectoral collaboration to address rhino poaching.
"This two-year investigation resulted in the team being able to identify the criminal supply chain and receivers of rhino horn in Gauteng – a prime example of the winning formula of the Integrated Strategic Management Approach Cabinet adopted in 2014," says Dr Molewa.
As a result, the minister congratulated the investigating team comprising the Directorate for Priority Crime Investigations (Hawks), the Environmental Management Inspectorate (Green Scorpions) and SANParks for the breakthrough that led to the arrests.
Dr Molewa added that the arrest and conviction of those suspected of rhino poaching and associated activities sends a strong message that this crime will not be tolerated.
The case has been postponed to 13 July 2018 for further investigation.