ARE YOU #DerbyReady?
Kaizer Chiefs and Orlando Pirate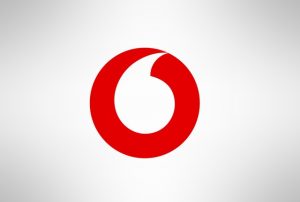 s are gearing up for what promises to be a colossal Soweto Derby at the FNB Stadium on Saturday 21 October.
Vodacom is ensuring that fans, are readying themselves to play a part in the latest chapter of this epic rivalry.
Let Vodacom get you #DerbyReady for the match between Kaizer Chiefs and Orlando Pirates at FNB Stadium on Saturday, 21 October 2017.
Kick off at 3pm.
Up for grabs are 20 tickets and 10 Vodacom airtime vouchers worth R55 each.
For a chance to win, send an email beginning with #DerbyReady to info@sowetolifemag.co.za or sydney@sowetolifemag.co.za, today on or before closing time 2pm.
Winners will be contacted.
Follow @VodacomSocce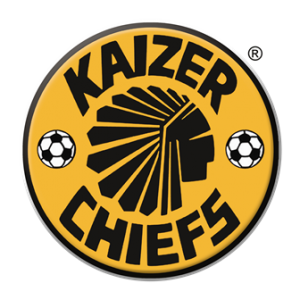 r on Twitter to be on the lookout for more exciting competitions and prizes and remember to always use the hashtag #DerbyReady
The future is exciting. Ready?
Ts & Cs do apply.