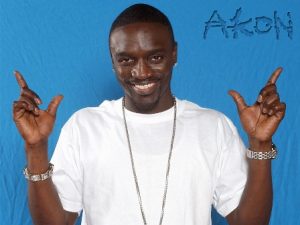 The awards, the first to be hosted on our Soil, honors men and women who are the faces behind this initiative that is making an impact in Africa.
It will be held on 21 November 2017 at the Sandton Convention Center, SA.
Top stars that will be performing on this epic evening include Akon, Yvonne Chaka Chaka, Youssou Ndour, 2 Face, Jah Prayzah, Kof​fi Olomide.
Somizi "So Mgaga" Mhlongo will provide choreography and Hollywood star and Emmy Award winner Lynn Whitfield as well as Thione Niang , who is the CEO of Akon Lighting, are the MCs.
The awards will range from HIV Awareness and Support, Fighting Deadly Disease, Entrepreneurs Training and Development, Disability Assistance and Funding, Grassroots Humanitarian, Youth Development, Scholarship Support Programme, Saving Endangered Animals, Rural Development, Rebuilding Schools to Overall Philanthropy.
Proceeds will be donated to renovate a minimum of 3 schools per year in different African countries.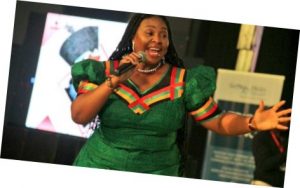 It will be graced by the Graca Machel, H.E. Jakaya Kikwete former President of Tanzania, Buti Manamela, deputy minister of Higher Education and Allan Gray from Allan Gray Foundation, amongst other notable figures.
Africa Leaders for Change Awards –making an impact African Lives.
For more information and tickets go to www. africacharityawards.org/
Ed Note: It has been brought to our  attention that Mr Gray from the Gray Foundation, will be represented at the awards by Yogavelli Nambiar, according to the PR company Magna Carta.