The Chinese Haval brand proved what a head-turner it was to and fro, as the busy N1 was teeming with trucks, taxis and SUVs due to the Heritage Day.
I had an opportunity to fiddle with the 5T Super Luxury that is bigger than its sister the H2.
The wedding had top German brands as part of the ceremony but the Jolion was a draw-card, so was the panoramic sunroof.
From young to old, they asked for snaps so, did the groom!
Why not, thanks to its grille and the green-like colour that was the talk of the Botokwa Village. They termed it "green-mamba" the infamous snake.
Also liked the LED headlamps, LED C-shaped tail-lights and aluminium alloy wheels.
It uses the 1.5-litre four-cylinder turbo petrol and mated with a seven-speed dual-clutch automatic transmission, this resulting in delivering a 105kW and torque of 210Nm. It claimed a fuel consumption 7,5L/100km.
Be warned, its not fast from the initial take-off but there is still some responsiveness when you need to overtake, like I did as we approached the busy Polokwane CBD, as trucks and taxis jostled for an appropriate space.
The interior features a 'five-star' treatment, so did leather seats that are adjustable.
Jolion is spacious and offers enough head and leg room. So, you could imagine the likes of aunties with bigger features- for them it was bring it on?
The infotainment touch screen stands at 12,3 inches, that is loaded with a full 360-degree camera both front and back, so are rear-mirrors that warns of a car passing you on both sideways. It boast safety airbags and lane assistants- in the event you're fatigued or disturbed by other motorists.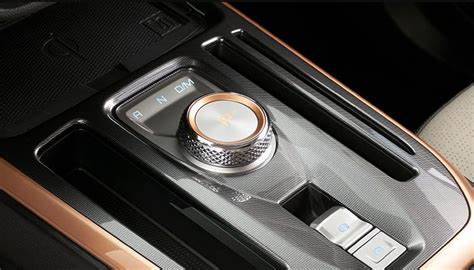 Yes, it's a family car with a purpose!
As for makoti- she behaved herself for once…
The only snag: it gallops petrol.
But the ride, comfort and safety are signature points on the Jolion 5T Super Luxury.
It comes with a five-year/100 000km warranty and five-year/60 000km service plan.
Retails for R398 900.
Verdict
Performance 1-10 (6)
Fuel 1-10 (5)
Image ( A 'Jolly good fellow' is the Haval Jolion Super Luxury).