IT'S only weeks before the much awaited Love by Chance premieres in mzansi.
The romantic comedy features both Hollywood and SA's actors.
Hollywood actress Ter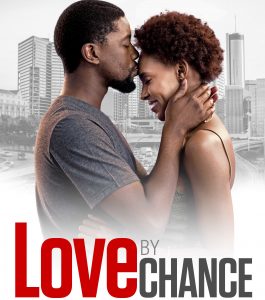 ri J Vaughn, Desi Banks and Ja'el Roberson also feature in the comedy, so is South Africa's Atandwa Kani, actress Altovise Lawrence, Nicholas Nkuna and former Generations actress Denise Zimba, amongst others.
Some of international crew will be in the country for the premiere.
According to the organizers, the movie goes national from May 5.
The tag line for Love by Chance is New Country. Big City. Hollywood Dream!