THE "LION and The Hunter" a short documentary film has been selected as a finalist for Jozi Film Festival (JFF) Don't Stop Wondering award at the Jozi Film Festival 2018.
This was confirmed by the Limpopo Tourism Agency-who also commissioned it. The first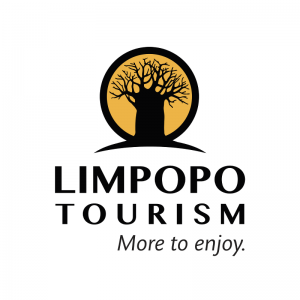 of its kind in the country.
The 2-5 minute documentary is produced by filmmaker Neil Johnson and his team, who had to traverse the length and breadth of the Limpopo Province- that features all races, wildlife, parks and award winning lodges the province prides itself with.
The production began in February 2018 to shoot a Youtube series of various tourism attractions and events and "The Lion and The Hunter" emerged as a final product.
JFF called for feature films, short fiction films, documentaries (both short and long) as well as student films, from South Africa and internationally. LTA decided to commission their own.
"We are really excited about the great news which to us is vote of confidence in our province as a film destination of note. The wealth of heritage and culture in the Province is clear sign that the province has much more to offer than just tourism that it leads with.
We wish to make a clarion call to all film makers in the country and beyond to come forward for more films in the Province given its potential", says Nomasonto Ndlovu, CE -Limpopo Tourism Agency.
Albeit the tourism figures slightly went down by 5% from 8% according to Stats SA, the province is still on the leading pack as opposed to other provinces on domestic travel.
Excited but seemingly concerned LTA marketing executive Mike Tauatsoala, says their happy with what the film has done for the province and the agency but also reiterated that they will visit the dwindling numbers issue as it does not augur well for the brand.
Tauatsoala was speaking on the sidelines at the annual Royal Heritage music fest media launch held at the SABC head office.
The agency partnered with the music fest for the very first time, of which Tauatsoala said "this will rectify the dwindling numbers we're experiencing as it draws huge tourists as far as the SADC States".
Former PSL spokesperson Andrew Dipela, who is LTA board chairperson was also present looking dapper.
The fest will be held at Ndoni Dam, Venda from September 7 to 8 2018.