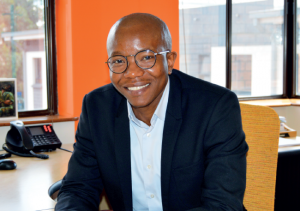 As a result, it contributed to 10 Social and Education Institutions in South Africa, in support of their valuable work in Education, Youth Development, Health, Environment and Community Development.
In March, the petroleum company handed over projects they did for the Villa of Hope in Nancefield, Soweto.
"This has been one of our highlights as a company, giving back, and contributing to our communities is one of our focuses," one of the executives was quoted.
This augurs well for the company that in 2016, appointed its former COO Morena Sithole as the new Managing Director.
Abhay Raichoora, former MD is back in the UK.
Masana Petroleum Solutions operates exclusively in the commercial and industrial segments of the petroleum industry and sells BP branded oils, fuels, and chemicals as well as Castrol branded lubricants to the business to business customers.