"WE'RE PROUD to serve great tasting food to the millions of guests that come to our restaurants every month.
We are customer-obsessed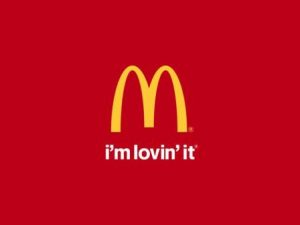 through maintaining our brand DNA of Quality, Service, Cleanliness and Value", says Greg Solomon -CEO McDonald's South Africa.
He was addressing packed media corps at the unveiling of their latest Big Mac® burger promo at their head office in Sandton.
Yes, we got behind the scenes what goes in the preparation of this sought-after burger, as we were pitted against our peers to find out what cooking skills we possess.
Dololo for some, it must be said…
"As a customer obsessed brand, knowing these tough economic times have been hard on all of us; we wanted to put our most iconic sandwich –in accessible reach to the South African people.
Whilst doing this, our number one priority remains maintaining the high quality of our food," he said.
Apart from learning about ingredients (courtesy of judge Chef Martin Kobald) it was amazing to see how many of the press members knew the Big Mac® and could recreate it almost identical to the one selling in store. Alas, we did the opposite, dare I said it.
The company, 21 years later, is proud to have 250 restaurants in nine provinces and employ over 11 500 employees.
The food we serve to the South African market is 80% locally produced and serve over 8million customers daily, continued Solomon.
"Although the promo will be for a limited period, we shall be directed by the response from the market on whether to continue with it or review the decision, he said.
Currently, McDonald's SA has 37 franchisees throughout the country.
The Big Mac® burger retails for R39.90.
As the tag line says 'Often imitated, finally replicated'.