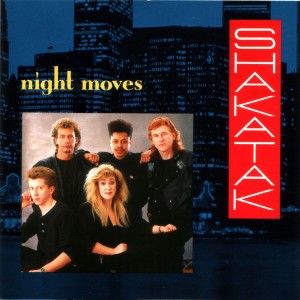 The annual International Food and Music Festival scheduled for June 6, is still on although the venue has changed so does the line-up.
Huddle Recreation Park, Club-Linksfield next to Bedfordview has been identified as the new venue.
According to the organisers, those who bought tickets earlier for the previous venue will be relevant this Saturday.
Huddle Recreation Park is more spacious and traffic will be convenient to manage, says the organisers.
The venue will be host to international stars from Chaka Khan, Drizabone, Shakatak and 'little' Louie Vega, whereas  Food Network chefs: Reza Mahammad, Siba Mtongana , Pete Goffee Wood and Jenny Morris, will wet your appetite.
Mo G, Katlego Mabusela (Kaya FM) and musician Proverb will MC the fest.
Gates open from 10am to 8:30pm.
Tickets: General Access – R450 per person Delicious Lounge – R900 per person Decadance Luxury Lounge – R3 500 Kids under 12 (R200 per child).
For more information go to: www.deliciousfestival.com or www.dstv.com/delicious