DEVASTATING STORMS that swept across Gauteng on Monday did not only claim lives,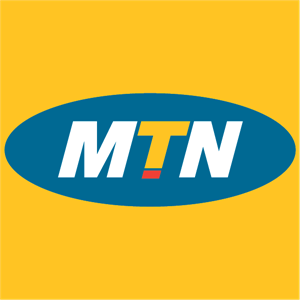 buildings, cars, households but connectivity as well.
According to MTN, their engineers worked throughout the night to restore connectivity to affected areas.
"Mobile generators have been deployed to as many of the affected sites as possible to power the sites and restore connectivity for our customers.
Despite these efforts, approximately 80 sites remain without power," read a media statement.
The Department of Cooperative Governance and Traditional Affairs (Cogta) said on Tuesday it would also provide humanitarian relief to devastated areas.
About 500 people who lost their homes in Orient Hills, near Magaliesburg, are being moved to a community hall in nearby Magaliesburg, said Cogta spokesperson Mogomotsi Mogodiri.
At Silverstar Casino in Krugersdorp it was reported by Netwek24 that one person died, while Gauteng traffic police spokesperson Busaphi Nxumalo said two others had also died near the Cradle of Humankind on the West Rand at around 19:00.
In Delmas, Mpumalanga, six people sustained minor to moderate injuries after a small business was damaged during a heavy storm.
Three people were injured in Zandspruit, west of Johannesburg, when advertising billboards were blown off, confirmed Johannesburg Emergency Management Services spokesperson Robert Mulaudzi.
I also felt the impact of the hail, when the latest Mercedes Benz E220d I was test driving, experienced a chip in the front windscreen, fortunately. By the time we had parked roofs, uprooted trees, dogs and cats were all over the place.
Millions of rands worth of damaged properties have been estimated.
Yes, Gauteng seems to be having a storm bad weather this week. Eastern Cape is also expected to follow and other provinces.
But for some, it seemed happiness as young and old took to a dive and created fun out it, in my neigbourhood.