MTN SA strengthens its executive team by appointing five new members.
Enzo Scarcella, Chief Operations Officer: MTN SA commented: "We are pleased and emboldened by the calibre of people we are bringing on board to bolster our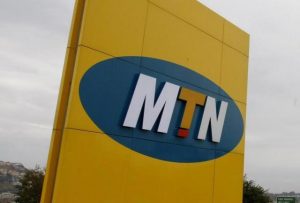 management team. These appointments give credence to the veracity of our succession planning.
Our new operations management line-up will ensure that MTN has the operations executive team in place to deliver on profitable growth expected in accordance with our five key strategic themes.
The strengthened management team will enhance our competitive position and bode well for our ability to achieve our strategic objectives."
New executives:
Marco Gagiano: Executive for Customer Value Management;
Nico Eskes: Head of Business Process Transformation;
Philip Besimiire: Executive for Regional Operations;
Nico Jacobs: Executive for Sales and Distribution;
Mapula Bodibe: Executive for Consumer Business Unit
All positions are based at the company's head office.