THE PREMIER SOCCER league will begin as scheduled -a relief for many including fans and sponsors.
This follows the withdrawal of Ajax Cape Town to interdict the football season, following the court's judgment on the ongoing eligibility saga of former Aja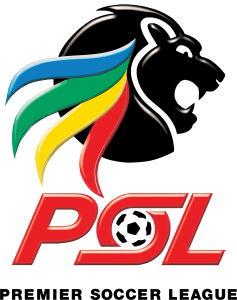 x Cape Town striker Tendai Ndoro, at the Johannesburg High Court this morning.
Judge Denise Fisher had earlier on granted the PSL/ NSL leave to appeal her previous ruling in the ongoing saga.
Previously Judge Fisher set aside the ruling by SAFA Arbitrator William Mokhari and ordered that Ajax should regain their Absa Premiership status.
Fisher referred the eligibility of striker Ndoro – over which Ajax had effectively been relegated – to the FIFA Players Status Committee.
PSL boss Dr Irvin Khoza blamed Ndoro for the ongoing saga over his alleged ineligibility to play for the Urban Warriors during the 2017/18 season.
"Ndoro could have resolved this matter if he had gone to the FIFA Players' Status Committee first to clarify his position," Khoza said.
Judge Fisher will on Thursday at 14:00 hear the PSL's appeal regarding her previous ruling regarding the player's eligibility.
The PSL season kicks-off from August 4.
Meanwhile, South Africa are a step closer to qualifying for the 2019 African Under-17 Championships and their ultimate goal of the FIFA Under-17 World Cup in Peru next year' but face a difficult next hurdle on Friday.
Amajimbos face hosts Mauritius in the semifinals of the COSAFA Under-17 Championships and need to lift the trophy if they are to qualify for the continental finals in Tanzania next year.
Mauritius beat coach Molefi Ntseki's side 2-0 at the semifinal stage last year' so there will be an element of revenge in the minds of the South Africans' as 2016 winners Namibia and the impressive Angolans do battle in the second Last 4 match.