The Democratic Alliance is planning to picket outside the North Gauteng High Court on Friday when the National Prosecuting Authority (NPA) and President Jacob Zuma seek leave to appeal against the court's ruling that the prosecution against Zuma on charges of corruption should be resumed.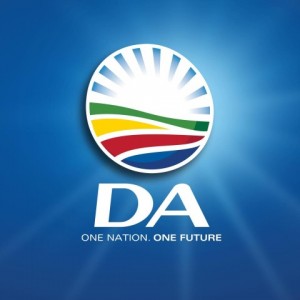 The DA' which said it would also be present in court for the case' said it would be picketing in protest against the abuse of legal process and taxpayers' money.
This comes after the DA was successful in its review application to have the decision to drop the charges set aside on the grounds that the decision was borne from undue political considerations and was therefore irrational in the first place.
"The DA has always maintained that the charges were dropped irrationally by the NPA in 2009 and are automatically reinstated following the High Court's ruling.
"The National Director of Public Prosecutions (NDPP)' Adv Shaun Abrahams' is duty-bound to proceed with the prosecution against President Jacob Zuma but both government respondents seem hell-bent on using more taxpayer's money to frustrate the proper ventilation and conclusion of this matter once and for all'" the DA said in a statement.