Mteto Nyati, MTN CE was declared the Black Business Quarterly Businessman of the Year.
Appointed last year to head the multibillion mobile network with access to over 22 States, Nyati has an impeccable record within the business industry.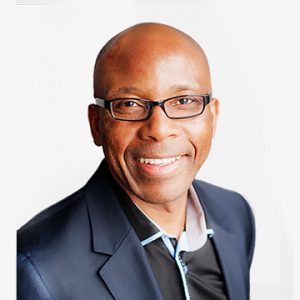 In accepting the award the moderate speaking Nyati said: "I am humbled and honoured to be conferred this award and for joining an illustrious group of distinguished businessmen who received this accolade in the past.
This award is dedicated to members of my executive team for their judicious leadership and to the entire MTN SA staff who have put their shoulders to the wheel to ensure that the organisation's strategic intent is turned into reality," said Nyati, at the awards ceremony held on Thursday evening at Emperor Palace.
His illustrious career includes being named as one of Yale University's World Fellows on Global Leadership and named Male Business Personality of the Year which was conferred by the Oliver Transformation and Empowerment Awards.
He was also recognised as the 2014 IT Personality of the Year by the Institute of Information Technology Professionals South Africa.
The award is also a sign of confidence to MTN following a reduced $3.9 billion fine imposed in Nigeria over unregistered SIM cards.
Over 1000 key business industry players converged and danced to the tunes of Zwai Bala, whereas comedian Kagiso Lediga kept guests in stitches until wee hours of morning.