Yesterday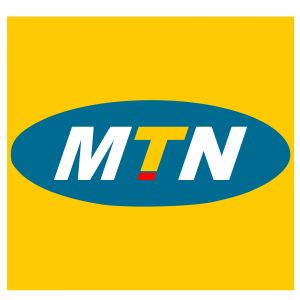 , they ended their deal (started in 2013) with Qhubeka Cycling team that made headlines recently at the Le Tour De France.
Bridgett Bhengu, MTN media manager says the decision not to extend the contract at its natural end was made at the end of the 2015 planning cycle.
"We afforded our partner advanced warning to allow them time to seek other partners. We continued to support the team through their inaugural Tour De France. We're happy to have contributed considerably to the realization of this Tour de France dream."
Although unconfirmed, R100m was spent on the cycling team.
With tough and ever-changing business conditions, the telecom giant withdrew the sponsorship of Radio Awards this year.
Continued Bhengu:" As a normal business practice, MTN embarks on a review of its portfolios. We take into consideration the alignment of each of the sponsored properties to business objectives."
The cycling team principal Doug Ryder says the team has many options going forward' huge interest as you can imagine' so the future of the team is incredible.
"There's no issues there".
Recently the company reported a 5% loss in the market.