Macheve and his male models unveiled The Glenlivet Original Series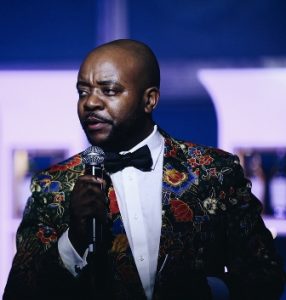 fashion event (amid the oohs and aahs), whose fundamentals values are based on transcending the world of whisky, jazz, fashion and live poetry to create and entirely authentic experience.
Live poetry was provided by Marina Chichava.
The launch-accompanied by the 'Godly' rain- took place at Mustang Room in Kramerville, one of Jozis leading design and business precincts, were selected guests sipped and indulged in top range The Glenlivet brands from 12 to 18 years' old.
In my culture- SeTswana– when it rains it's a proper sign that all is well…so it made sense for the African Son to launch his garments under the grey, 'crying' clouds of Jozi.
The Original Gentleman Collection, comprising pieces inspired by the distinctive colours of THE Glenlivet Whisky, and made up of tailored and smart-casual looks with royal touches of gold embroidery, in celebration of our rich African heritage.
My favourites were stylish shorts and suits made with fine wool, suede bomber jackets, pique cotton polo shirts, royal wax print robes, pants and shirts showcased during the show, with the first signature Xipixi patterns designed in-house, adorning silk shirts, robes, neck-ties and men's pyjamas.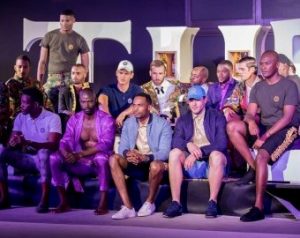 THE Glenlivet brand manager Eugene Lenford says: "Guests attending this fashion event were part of a truly original experience, designed to enhance their sense of pleasure. Every aspect of the event was finely constructed to surprise and delight guests with moments that took their breath away, stirred their soul and excited the senses."
Local actors included Loyisa MacDonald, Michelle Mosalakae and musician Phila Madlingozi.
The fashion experience will unfold in the next five months.