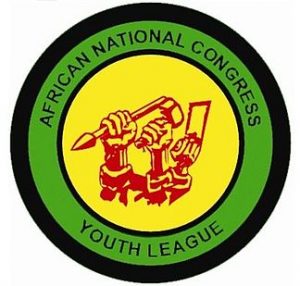 This comes after the National Economic Development and Labour Council (Nedlac) Advisory Panel on Sunday proposed a new national minimum wage rate of R20 an hour, or about R3 500 a month, after it said it had consulted widely with industry, labour and stakeholders.
In a statement, spokesperson Mlondi Mkhize said the ANCYL appreciates that there was movement and consensus on the principle of a minimum wage across the country and among stakeholders.
"The ANCYL is, however, not happy with the current proposal. The ANCYL holds a strong view that the minimum wage ought to be R5 000 and above," Mkhize said.
"We say this fully aware that this will mean immense alterations from employers… The ANCYL wishes to urge all stakeholders to reconsider the current proposal and make it better."
The ANCYL's position is at odds with what its mother body – the ruling ANC – said about the proposed minimum wage.
The ANC has welcomed the proposal. It said the recommendations in the report were "sound, credible and clearly supported by clear evidence, including technical submissions made by organised business, organised labour, government and community constituencies".
The ANCYL said stakeholders should first conduct a study of living conditions and expenses of the least paid workers rather than relying on what employers say they can afford to pay workers.
"The most affected here are general workers, domestic workers, security guards and cleaners. These sectors are highly populated by the youth… some of them are parents, heads of household and look after many dependents," Mkhize said.
"We call on Nedlac (National Economic Development and Labour Council) to ensure that no employer will seek to use section 189 of Act No. 66 of 1995 as amended, which in essence is retrenchment."
Meanwhile, various sectors and economical commentators have expressed varying opinions on the matter, reports Sydney Morweng, news editor.
Some believe the proposal would be detrimental to job losses and this would result in another poor economical show-off. On the other hand, others concur with the ANCYL that it's way out of the market bracket and rather it should be increased to R5000 as the lowest.